K
O
B
Z
A
M
E
D
I
A
G
R
O
U
P
B
O
R
N
T
O
C
R
E
A
T
E
Credo.
We are born to create.
To create meaning, to create happiness, to create values.
To create ideas, which make the difference.
To create moments, to create momentum, to create leadership.
To create things we wish always existed.
Together with great minds, with friends and partners.
Communication.
We create brands.
Stay hungry & curious.
Strategic Focus, Creative Drive, Digital Native, International Mindset.
kthe.at
We create stories.
Let's write a new story.
Public Relations. Events. Platforms. Stories.
alpha-z.at
We create moments.
If you have something to say it, film it.
Influencer Marketing. Branded entertainment. Video/TV.
diego5studios.com
Ventures.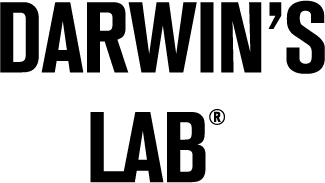 We create experiences.
Data meets Design. Coding meets Creativity.
New Media Art. Real-time. Data. Groove.
data-groove.com
We create media.
Advertising and Content Platform for all Austrian regional broadcoasters.
www.r-9.at

We create love.
From Vienna with love.
Viennese coffee tradition meets urban lifestyle.
biedermaier.com
About Us.
Kobza Media Group is a leading communication services group in the German speaking area. The independent agencies operate in the field of strategy, branding, advertising, design, digital, PR, content, video production and platforms.
With its creative potential and entrepreneurial thinking the group has successfully spread its ventures from communication into owned media and brands.
Kobza Media Group employs +120 people in Vienna, Munich and Berlin. If you are also born to create, give us a call!